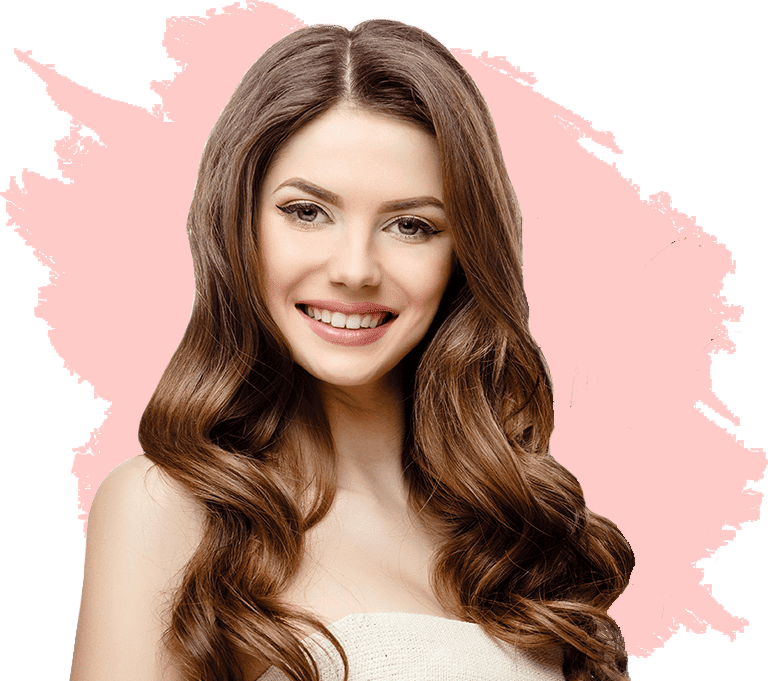 Welcome To Laser Lab!
A leading laser hair removal clinic in Dubai that provides next-generation laser hair reduction treatments to people all over UAE. Imagine a life where you don't have to worry about unwanted body hair, and you are always ready to step out in the world confidently. Sounds unreal? Well, we are making it real for you.

Cutting edge laser equipment

Patient-centric approach

Accurate Results
Free Consultation
WHY LASER HAIR REMOVAL?
You can always look good for your holiday parties with some laser. Check out all the best reasons to ditch razors and be friends with
laser hair removal for men
and women.

Long-Lasting
It produces long-lasting results, so you don't have to book appointments at salons every two weeks.

Safety
It is safe for all skin types and is approved by the FDA. No harm is done to your skin.

Effectiveness
It is the most effective method because it targets the hair follicles and can be used on any body part.

Pain-Free
Bid farewell to all those painful hair removal methods because laser causes no pain.

Save Time
It will save your time and will set you free from all those last-minute shaves.

Save Money
Money spent on razors and shaving creams can be saved because it permanently removes your hair.
Say Goodbye
To wax, razors, or depilatory creams and opt for
Laser Hair Removal
to get silky smooth skin.
BODY PARTS TO BE TREATED
Laser hair removal is safe and effective for all body parts and areas, including private areas. The following areas of body can be treated without any damage to skin;

Facial Areas
Forehead, Chin, Lips, Jawline, Cheeks, Ears, Neck and Full Face

Arms/Hands
Full arms, Underarms, Full Hands, Shoulders, Half Arms

Private Areas
Bikini Line, Butt-Crease, Buttocks and Full Brazilian

Central Body
Chest, Stomach, Areola, Full Back, Lower Back, Midriff

Legs/Feet
Full Legs, Inner Thighs, Upper Legs, Lower Legs, Full Feet
HOW DOES IT WORK?
We use the latest Candela and Duetto MT-EVO technology for laser hair removal. It is performed in three simple steps.
1
Cleaning of Targeted Area
At first, the targeted area is cleaned with a cotton swab before directing the laser beam onto the treatment area.
2
Use of Hand-Held Laser Instrument
The laser therapist will then move the laser device around the area. The laser beam passes through your skin and reaches the hair follicles, inhibiting the hair growth.
3
Application of SPF 30
After the laser treatment, SPF 30 or higher sunscreen is applied to the treated area to protect it from sun exposure.
CUSTOMER REVIEWS
Laser Lab has been transforming lives by providing smooth and hair-free skin to its patients. See how our clients are reviewing us.
Just came back from another fabulous session of laser hair removal treatment at Laser Lab. I never knew it would be so easy to get rid of body hair permanently. With just four sessions my unwanted hair problem has completely vanished.

Alyssa
I had a really hairy back, and I have always been ashamed of it. But after visiting Laser Lab, I got a permanent solution to my problem. In just few series of laser treatment, they have removed all those hair, and I feel more confident now. Highly recommended to all men!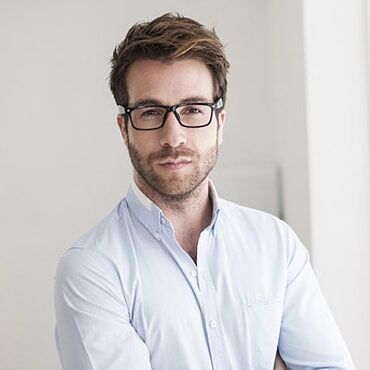 Budail Sabir
Before holidays, I planned to get laser hair removal treatment for the bikini area, and I am delighted that I chose Laser Lab for this purpose. Incredible results and extremely qualified staff. I no longer have to use razors.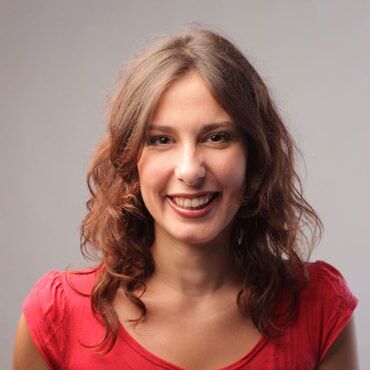 Nashita Jawa
BLOG POSTS
Read Our Latest Posts
Stay updated with the latest trends, tips and insights from the world of laser hair removal.

20588
Laser Treatments Performed

20349
Happy Patients

4.4/5
Average Rating

15+
Years of Experience